Now in its third year, Events Uncovered welcomed more than 600 attendees to The Argyle in Sydney on Tuesday for a day of creating meaningful connections, education and innovation.
Initial feedback from exhibitors and attendees this year has been positive, with many praising the event for delivering a unique 'vibe' for business that you would not normally find on a typical trade show floor.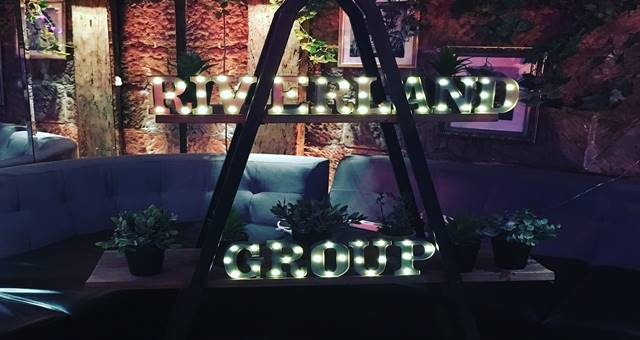 "The team should be really proud as this year's Events Uncovered was flawless," commented exhibitor Tanya Brown, the Director of event production company Create Engage.
"The show this year was a great day, we had so much interest from great buyers truly interested in innovation and how to enhance their events," she said.
Attendees also took to social media to share their experience at the event, using the hashtag #eventsuncovered2017.
"A great afternoon at Events Uncovered. Thanks to Merlin Entertainment for bringing along some wildlife and Johnny Depp," said event coordinator Jeanette Bradfield on Instagram.
The Spice Temple of Knowledge speaker program was also packed out this year, with the majority of the seminars completely sold out.
Guests learned from the likes of event specialists Harry Whelan and Anna Himsley on how to nail in house events; AV1's Keith Wootton on the future of event tech; Industry Stalwart Lena Malouf on event concept building; Decorative Events and Exhibition's Jen Rudland on big design trends; Zadro's Felicity Zadro on MICE marketing trends; Tom Rutherford on the golden rules of catering; and MEA's Robyn Johnson on the role of associations.
"Exhibitors really got on board with the innovation concept of Events Uncovered," said Simon Cooper, director of Interpoint Events, the brains behind Events Uncovered.
"From the moment the visitor turned into the Argyle alley they experienced the possibilities for the events of the future."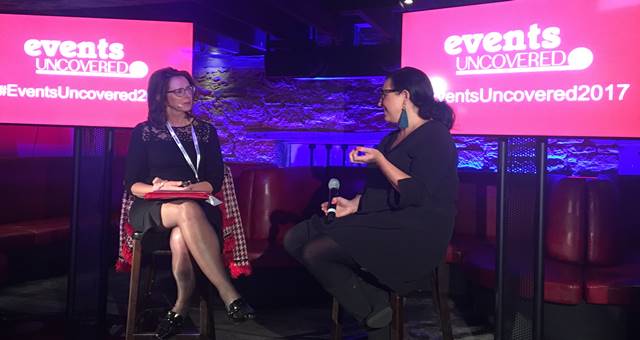 "Attendees started at the tap-and-go system which saw attendees breeze through registration in just 20 seconds, before heading into an environment that was funky and cool to do business in – the feedback we've received from attendees has been amazing," he said.
Events Uncovered will be back again next year, bigger and better than before, he promised.
Meanwhile, the winners of the annual Events Uncovered leader board competition have also been revealed.
Congratulations to:
Stacey Dyzart for winning UNSW Venues and Event's dinner feast for six
Jeanette Bradfield for winning a top DJ from Musicland and Mash Machine for her next event
Kira Formosa for winning a live 360 streaming package from Create Engage
Chloe de Ville for winning a $5,000 event technology package from Entegy
Emma Mackenzie for winning an events highlights video package from AV1
Madison Levett for winning a traditional afternoon tea for two from Grand Pacific Group
Sammi Jaeger for winning a three course lunch from NSW Parliament House
Caitlin Walker for winning a hug-a-sun-bear gift box from Sun Bear Sunscreen
Bronwyn Irvine for winning a $200 Steel Bar & Grill dining voucher
Rachel Foot for winning the Lane Lois Magnum from National Wine Centre of Australia
Kylie Kevin for winning a Fitbit Alta from Eventbrite